Grup MET has reached a commercial agreement to distribute by air to any country in the world the only Covid19 kits approved by APEC.org, ISO 13485, Europe CE-IVD and Korea emergency use approval.
We have a production time of 8 days, a capacity of 10,000 kits/week, 100 tests/kit and a minimum order of 500 kits (150 KG) in a package with dry ice at a temperature of -20 Cº.
If your country needs to buy the Covid19 test kits with the APEC guarantee, contact [email protected] or +34/902.431.312 and we will send you technical information about the product as well as coordinate the shipment with the global commercial company.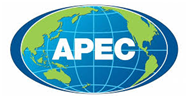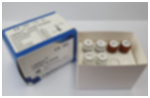 We are confident that we can contribute our grain of sand to help all those who need it.